"Spotlight", Frieze New York, May 5-7, 2017.
Interview with Spotlight curator, Toby Kamps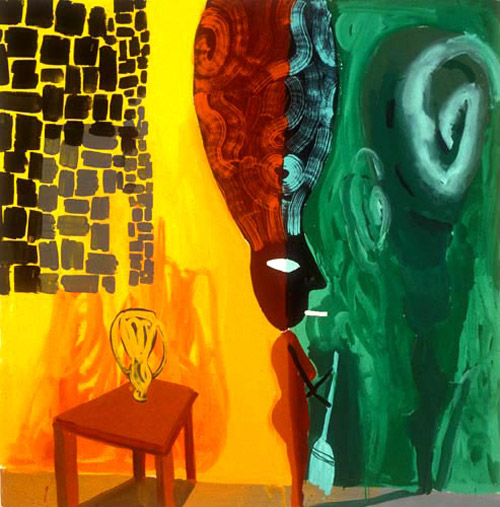 Flora and Fauna, Sept. 16th - Dec. 15 2015.
Sam and Adele Golden Gallery, 188 Bell Road, New Berlin NY 13411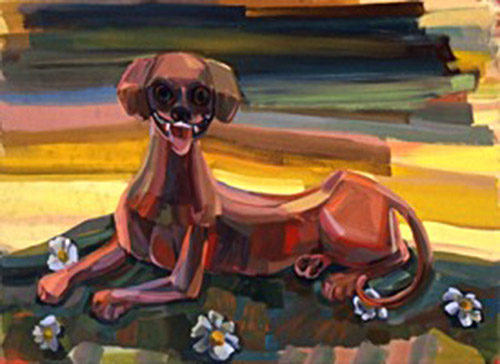 Solo Exhibition: "Riptide", February 25 - April 2, 2011.
Ed Thorp Gallery, 210 11th Ave # 601, New York, NY,
catalogue essay by Deven Golden.




"Narratives of the Perverse", February 5 - 26
Tom Jancar Gallery, Los Angeles, CA.

"Between Picture and Viewer: The Image in Contemporary Painting",
Visual Arts Gallery of the School of Visual Art, November 23, 2010.
Curated by Tom Huhm and Isabel Taube/ Isabel Taube: catalogue essay, page 54.

"Vivid - Female Currents in Painting"
Schroeder Romero and Shredder Gallery, New York
Roberta Smith, Art In Review, The New York Times, Friday, January 21, page C30.

"Talk Show at Edward Thorp"-
Review of "Talk Show"